Ferrari 275 GTS
Livrée neuve au Prince Mulay frère du Roi du Maroc Hassan II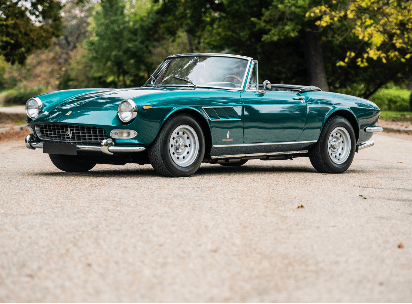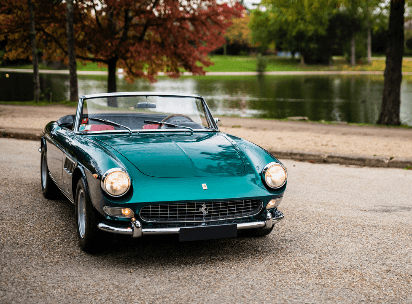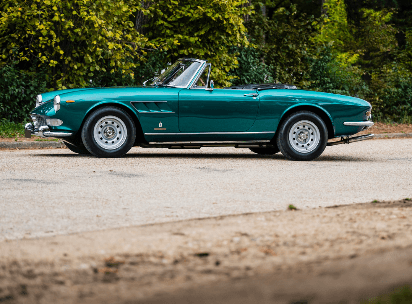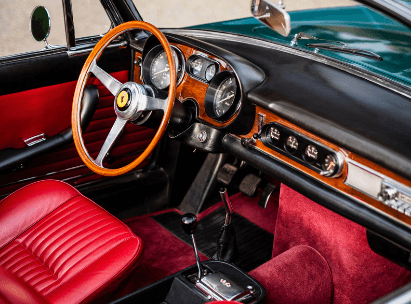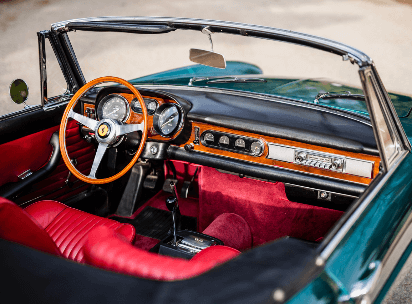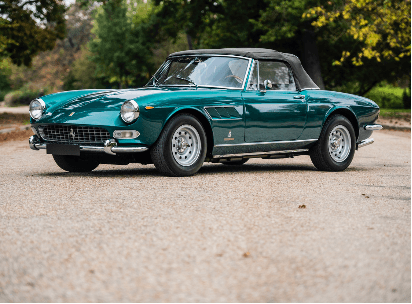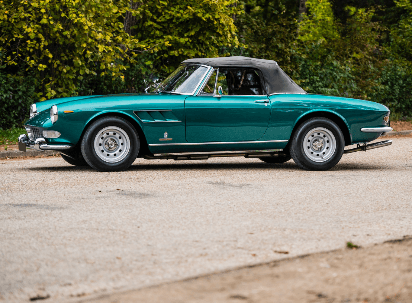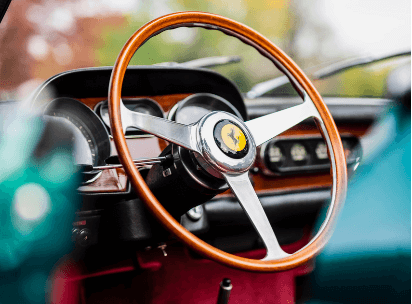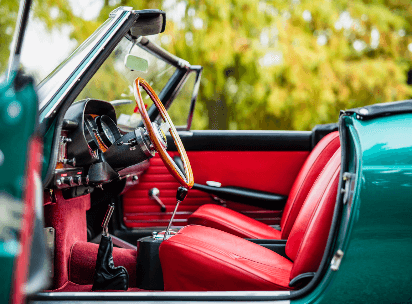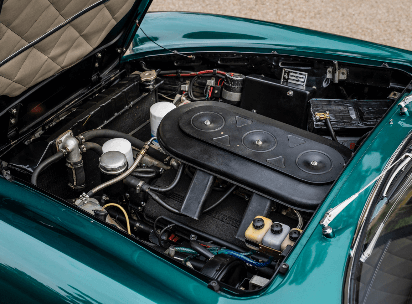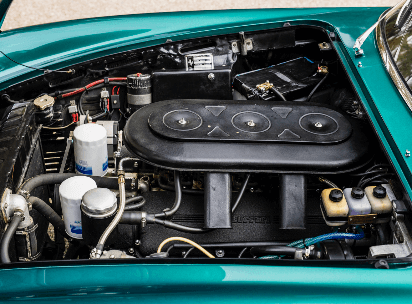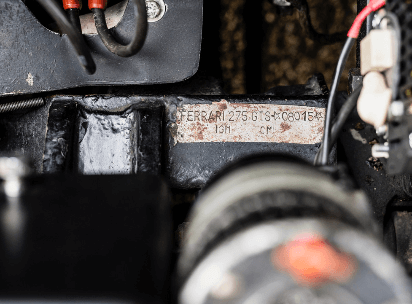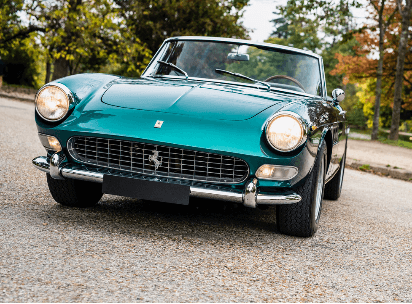 Year : 1965
Color : Pino Verde
Kilometrage : 93 000 Kms
POA
FEATURES
Ferrari 275 #8015 . All files history know. Car in France since 1988 . Engine matching. Car has been restored by Toni autos in Maranello.
COMMENTS
This stunning 275 GTS is the 189 Th car produced on 200 ex. Car has been delivered new to the Prince Mulay brother of King Of Morocco Hassan II . Car was delivered in Pino verde with beige leather and not red as it is actually.
Then Car went very early in USA in 1970 .
#8015 came back in Europe through an Orion auction sale in Monaco in 1988 where car has been bought by Athanée Garage.
Car was red in this period and sold to M Daubas who decided to repaint it in green.
#8015 has been bought by last owner in 1991 and repaint in this green around 2005/2006 .
We have a huge file of invoices and some rare pictures of the car in Morocco.
Contact