Porsche PORSCHE 356 SPEEDSTER
1600 SUPER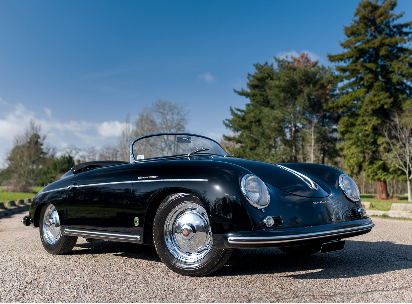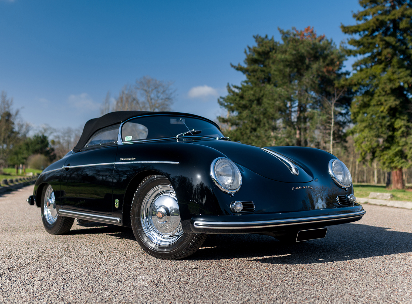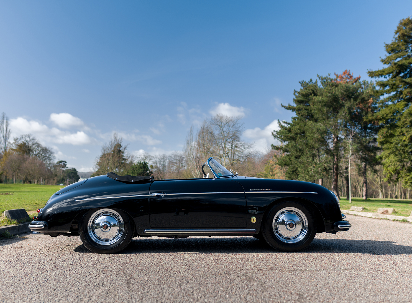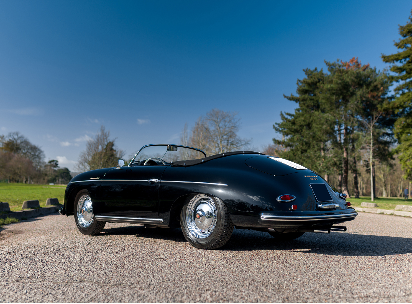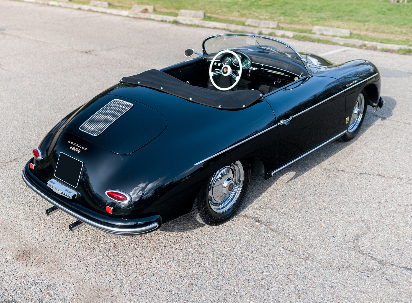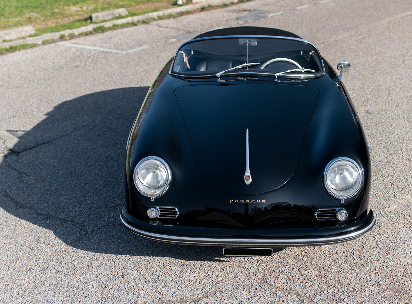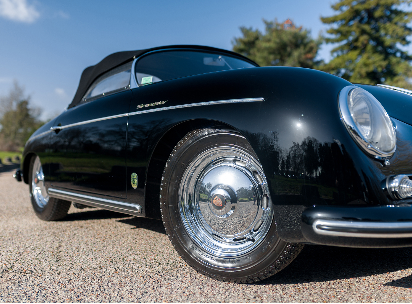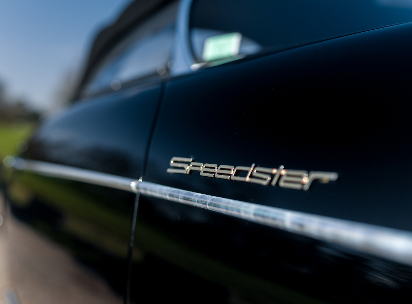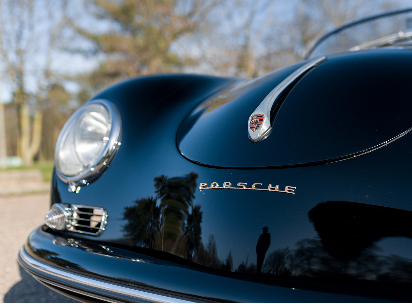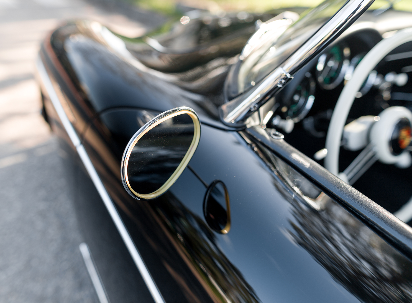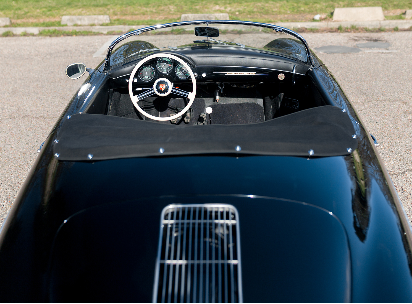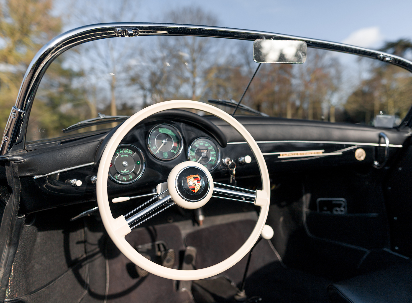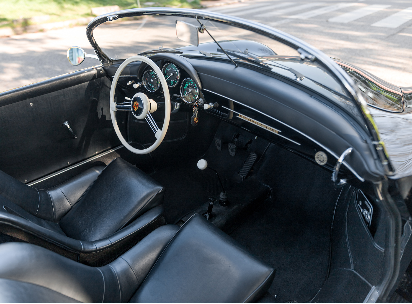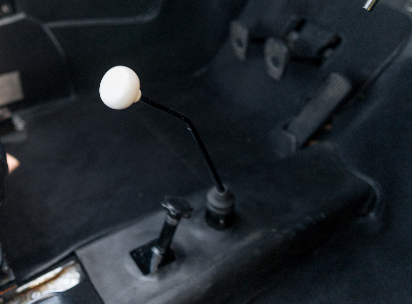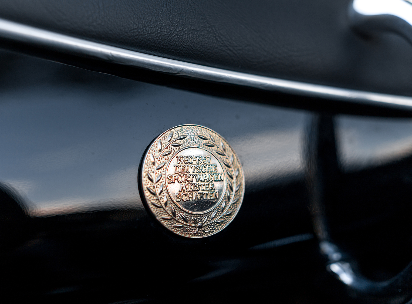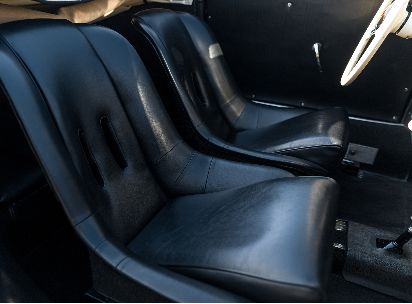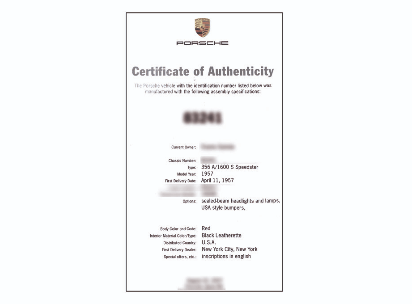 Year : 1957
Color : black, black leather
Kilometrage : 9 035 Kms
POA
FEATURES
90 Horsepower
COMMENTS
1957 PORSCHE 356 A 1600 Speedster by Reutter


This particular Porsche 1600S Speedster was ordered new by Porsche USA distributor, Max Hoffman. According to its factory build sheet, this 356 Speedster was completed on 11 April 1957, finished in Signal Red with black leatherette interior.

The chassis number of this car 83241 corresponds to a 1957 Porsche 356 (Body Type T1) Reutter built '1600S Speedster'. The chassis range for this production run ran from 83201 to 83791 indicating that this was the 421st built or the 169th from last of just 590 similar Speedsters built.

The original engine fitted to this car was P 81134 which corresponds to a 1600cc Super engine, Type 616/2. However, it is currently powered by another 1957 Type 616/2 1600cc Super engine.

Very little is known about the car over the years until it underwent an extensive and comprehensive restoration in California from 2002 to 2004. During the restoration, the transmission was replaced with a BBAB gearing.

This rare and highly desirable Porsche 1600S Speedster comes with its Porsche Heritage Certificate, its complete tool kit and side curtains.
Contact